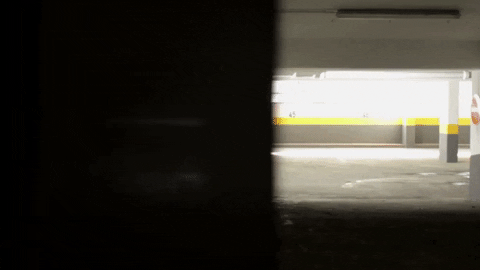 Does your home still fit your needs?
Need to sell but you don't where to go in this strong seller's market?
Apply for the Property Matchmaker Program for Sellers! Provide property details and your home will be shared with buyers on the list. Only your community and property details will be shared and a

ll buyers are vetted and financial pre-approval verified.

You'll be contacted when there is a match. Easy peasy!

But where to go? Apply to be on the Property Matchmaker Buyer's List and you'll be notified of a match to your criteria.