The Halifax Real Estate Marketplace
The Halifax real estate market includes all of Halifax Regional Municipality. The city is broken down into

MLS area codes

that are listed below where you'll find local area statistics to that part of the city.
Live HRM Real Estate Market Statistics
The market is all positive with value increases, much less days on market and with less months of inventory; a healthy seller's market. If you're thinking of selling, there's no better time than now! Especially investment properties with vacancy rates at an all-time low between .5% - 1%.
---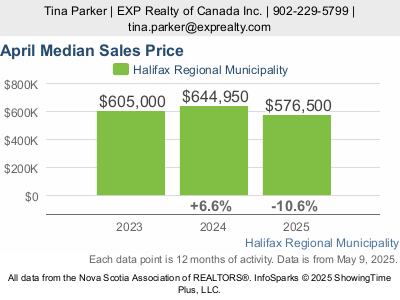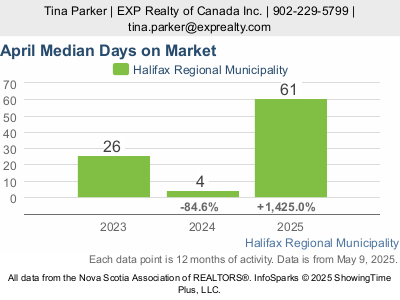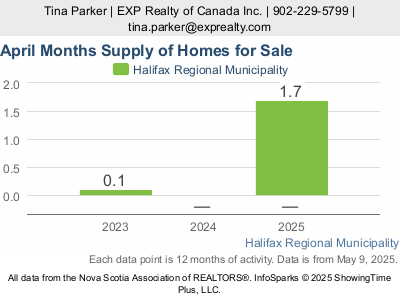 ---
Click on the MLS Area for LIVE a localized market reports.
AREA 1 - Halifax Central, AREA 2 - Halifax South (Peninsula), AREA 3 – Halifax North
AREA 4 - Halifax West, AREA 5 - Fairmount, Rockingham, Clayton Park, AREA 6 - Fairview
AREA 7 - Spryfield, AREA 8 - Armdale, Purcell's Cove, Herring Cove
AREA 9 - Harrietsfield, Sambro & Halibut Bay
AREA 10 - Dartmouth Downtown - Burnside, AREA 12 - Southdale, Manor Park, AREA 13 - Creighton Park, Albro Lake
AREA 11 - Dartmouth Woodside, Eastern Passage Cowbay
Dartmouth's Surrounding Neighbourhoods: AREA 14 - Montebellow, Port Wallis, Keystone, AREA 17 - Woodlawn, Portland Estates, Nantucket
AREA 15 - Forrest Hills, AREA 16 - Colby Area
AREA 20 - Bedford
AREA 21 - Kingswood, Haliburton Hills & Hammonds Plains
AREA 25 - Sackville, AREA 26 - Beaverbank, Upper Sackville

Outlying areas of HRM
AREA 30 - Waverley, Fall River, Oakfield
AREA 31 - Lawrencetown, Lake Echo, Porter's Lake
AREA 35 – Halifax County East, AREA 40 - Timberlea, Prospect, St. Margaret's Bay, AREA 105 – East Hants, Colchester West



Halifax HAS a healthy economy due to the following primary reasons:
There is a tremendous amount of government employment in Halifax including the military, hospitals, universities, municipal, Provincial and Federal Government departments and more; all seeing consistent transfers.
Halifax is also the main business center in the Atlantic Provinces so there are many company transfers with their head offices located here.
Halifax is also Nova Scotia's largest city so there is steady influx of people leaving the rural areas and relocating to Halifax.
There are five large universities with a large population of students coming in from other countries to study with many investing in properties for accommodations. Often, they stay and move into larger homes, sell to return home or relocate.
Unlike the 2020-2022 market as a result of unprecedented demand, property values tend to rise moderately in Halifax, and at a steady pace. An average year would see prices rise between 2% and 5%.